Children's feet – Children's shoes
Downloads
Reports from the conference on "Children's Shoes Children's Feet": "Future Steps To Be Taken"
Reports from the conference on "Children's Shoes Children's Feet": "Future Steps To Be Taken"
Salzburg, November 27, 2004
Papers in PDF format
For further inquiries please contact us: (info@kidsfeet.info).
Cornelia Daheim:
Futurology Research

Z_Punkt, Essen

Imagine the following: you sell children's products, but there are fewer and fewer children. What would you do? Freeze in panic, continue as if nothing were wrong, or create a strategy to deal with the situation? In her work as a futurist with Z-Punkt, Cornelia Daheim has given this topic a lot of thought for many years now. Her presentation at the conference in Salzburg shows the demographic status-quo, introduces a disquieting possible scenario for the future, and offers some surprising solution strategies.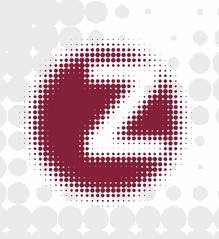 Marcus Meyer
General Manager GEOX
We've all heard the story about Dr Polegato's walk in the hot desert sand, so we won't go into it again here.
What we'd like to know is, how has GEOX managed to become a true global player in such a short time, and what does the GEOX research department have up its sleeve for the near future?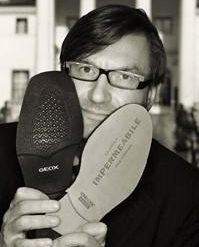 Mag. Peter Horvath:
Children's shoes today- Children's shoes tomorrow

Manager Humanic GmbH

The "Leather and Shoe AG" must be doing something right. While some companies are closing down and others are downsizing, the Graz company is expanding, slowly but surely, and now encompasses 6 brands, 274 locations and has 2.621 employees.
The question posed to Mag. Horvath: There is a lot of competition on the market for children's shoes. What does this mean for the company and what's your reaction to the situation?
Rudolf Anselm:
Children's shoes for retailers

Management Vögele Shoes

This Swiss family business has been in business for more than 80 years (with 380 shops and 2500 employees).
How important are children's shoes for Vögele Shoes and what are the future prospects for this market?
Harald Neisser:
Form and functional children's shoes after WMS

Chairmanship of WMS work group

In 2004 WMS celebrated the 30 year anniversary of their foundation. The Jubilee year was a turbulent one: Important members resigned and the whole system was subjected to extensive critical attention.
A task force was formed under the supervision of the division head to analyse the situation and decide on a strategy for the future. What's the status quo at WMS? What is being done and what are the plans for the future?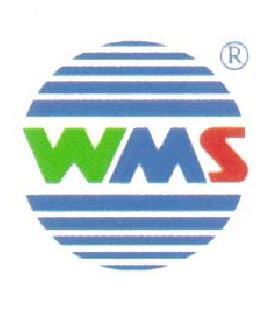 Mag. Alf Netek:
Shoe & shirt group

Management Richter Junge Schuhe

What's new at Richter? First there is a new owner in 2000 and then Jela, Siesta and GBB join the corporate umbrella of the Austrian children's shoe manufacturer.
Where is this going Mr. Netek, and what new innovations will be necessary in the future to keep sales numbers high in the children's shoe market?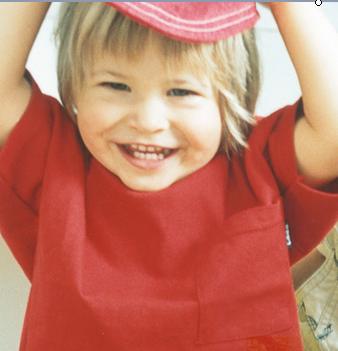 Dr. Monika Richter:
Shoes at the test bench

Testing and Research Institute Pirmasens

There's a lot to be said for children's shoe testing. Little shoes should fit well, be flexible and made out of non-toxic materials. Sophisticated machines and tests are needed to determine these factors.
How are children's shoes tested today, what improvements could be made and would an internationally valid safety certification be a competitive advantage ?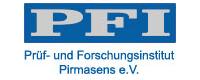 Dr. Stefan Grau:
From the laboratory into shoe stores

Medical Clinic Department Sport Medical University Clinic, Tübingen

Since 2000, they have been researching, testing and experimenting with children's shoes in Tübingen. Now they're ready to present the results of their long-term research project:
Now they're ready to present the results of their long-term research project: Just how new is the new Children's Shoe System?